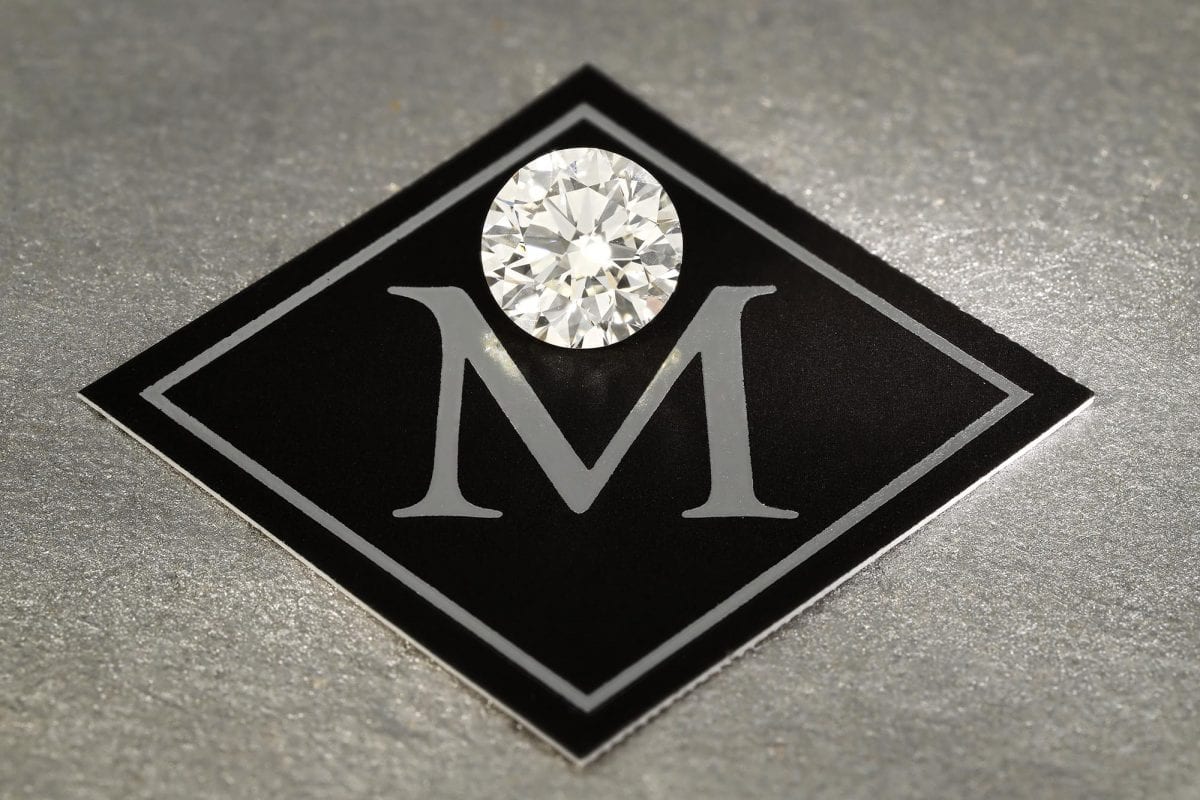 The Mark's Diamonds Distinction
Mark does not simply choose a diamond based on its cut, color, clarity, and carat. He must see the diamond in person.
Mark must see Love, Beauty, Reverence, and Brilliance in each diamond.
Our dedication for creating lifelong memories, delivering a customized intimate experience and inspiring service will never waiver.