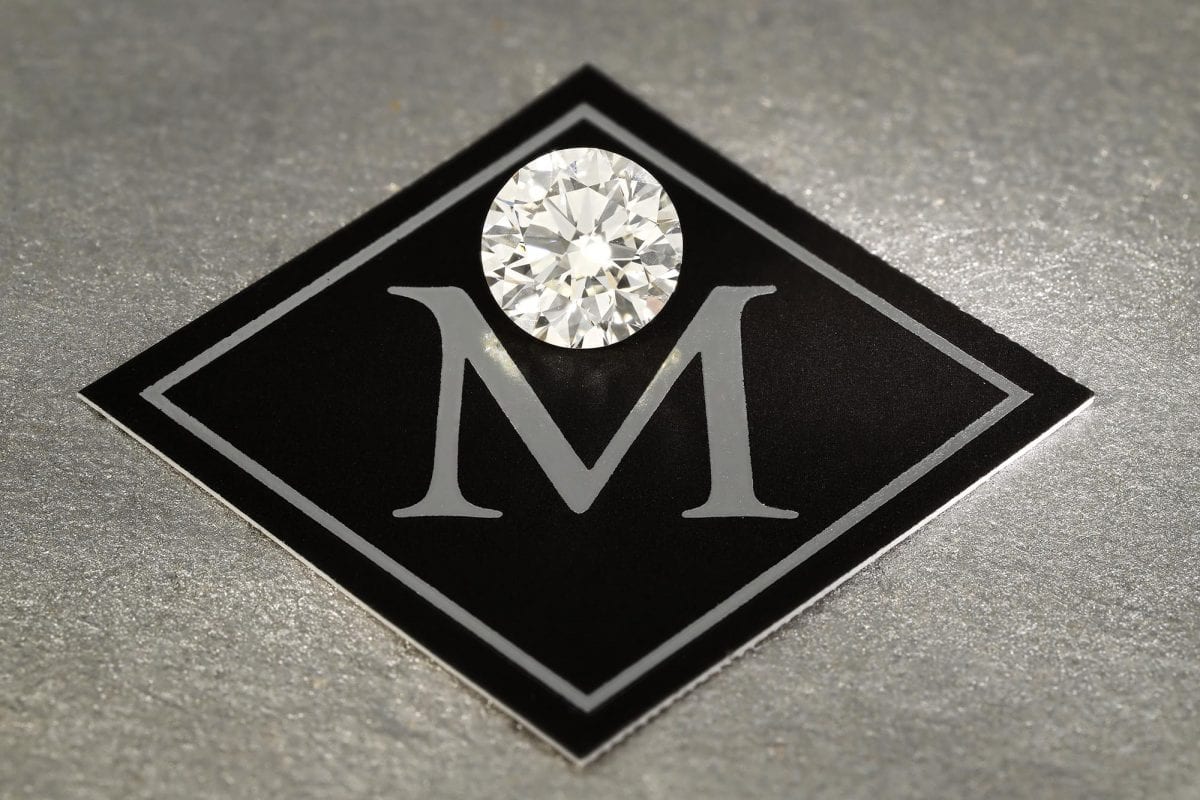 The Mark's Diamonds Distinction
Mark does not simply choose a diamond based on its cut, color, clarity, and carat. He must see the diamond in person.
The four qualities Mark is looking for in a diamond are Love, Beauty, Reverence, and Brilliance.
Our dedication for creating lifelong memories, delivering a customized intimate experience and inspiring service will never waiver.
That is our promise to you.
More Info